Have a look at the selection of our video content that might be interesting for you at: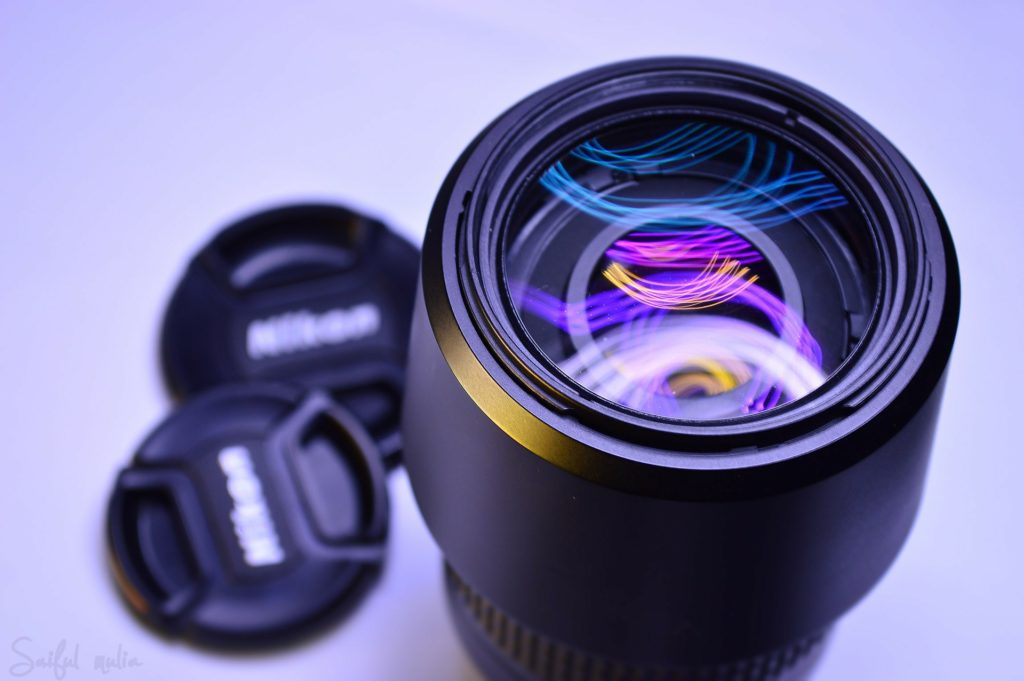 On this site you may find a collection of videos that show the human side of our business, with a particular focus on education and developing international networks.
We are involved not only in the legal advisory support but also in education as well as in NGO activities that support business, young professionals in their personal growth & development as well as the implementation of the principles of sustainability (Global Goals of Sustainable Development – SDGs). It is important for us to have a focus on people – human and cultural aspects of business are often underrated while they are often decisive for the success of business projects and development.
We also believe in the principles called life-long learning, which means that we are sharing our knowledge with adults – and at the same time we maintain the quest of broadening our knowledge in virtually any aspects of business, law, culture, technology, sustainability, startups, policies, management etc.